The West Is Best! And the South is cool, too.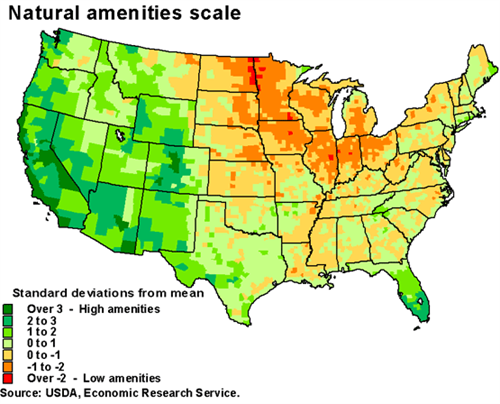 The next couple of images are Ashley Madison-related, paying customers and amount paid per capita.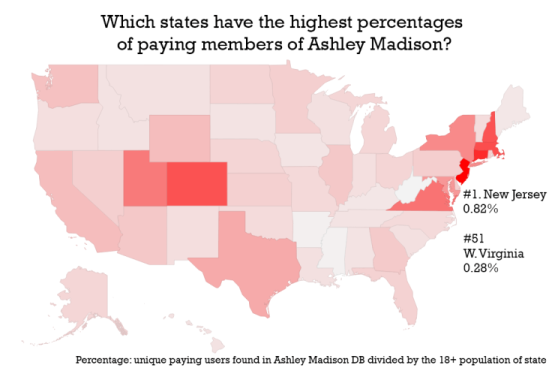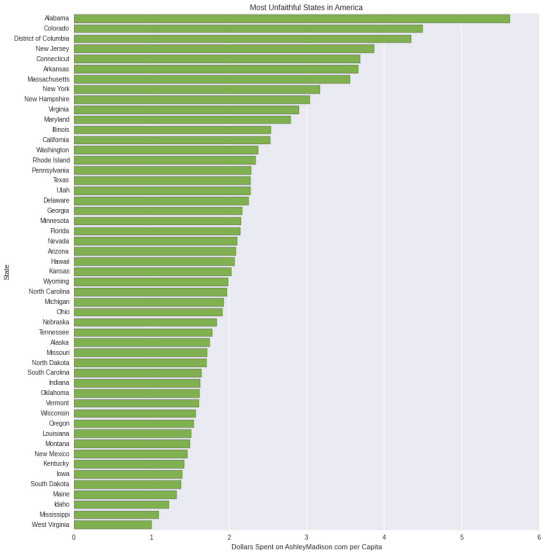 So, Colorado, what have you to say for yourself? (It looks like Alabama has comparatively few people spending a lot of money. Not sure what's up with that.
About the Author
If you are interested in subscribing to new post notifications,
please enter your email address on this page.