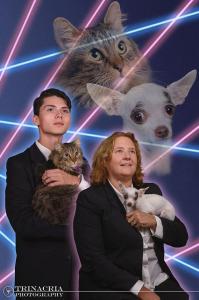 Dr. Phi ponders the difference between responsibility and license.
James Fallows seems pretty excited about the climate deal worked out between the US and China. It apparently took a lot of work. John Kemp and Tim Mak, however, are less impressed. The major concession that China is making, was already believed to be the case two years ago.
A Russian lawmaker thinks there need to be a bunch more Putins, and propose mailing women his sperm so that they might produce them. Patrick Smith at Salon might approve.
Once upon a time, the SS United States was one of the most remarkable watercraft in the United States. Now it sits in decay, paying dock rent of $60,000 per month.
Sweden has a lot of the laws (and culture) that people here say we need to help women in the workplace, and the result isn't all that different than here. Ditto Norway.
A third of all divorces in 2011 contain the word "Facebook."
Gary Ries picks up recycling bottles and cans from city trash cans in San Diego, helping the environment and making a little bit of money. The city seeks to put a stop to that.
Tom Petty's Wildflowers, a truly great record, turns 20. Man, I feel old.
Megan McArdle goes to bat for alimony.
Taylor Swift, whose eight seconds of static made it to #1, opts out of Spotify. It would stand to reason that more big artists would benefit from doing the same, which makes me wonder if Spotify won't eventually become something of a platform for discovery.
Politicians often follow polls, but when they don't they have the ability to actually help shape public opinion.
About the Author
If you are interested in subscribing to new post notifications,
please enter your email address on this page.