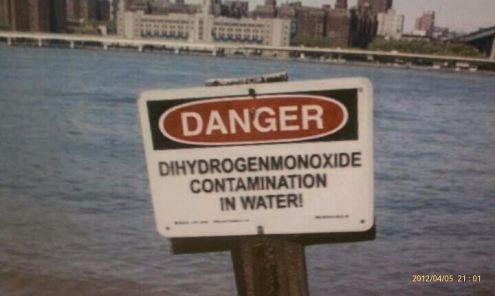 Paris… at the turn of the 20th century.
A part of me thinks that a possible return of serialized novels would become really cool. The other part of me likes to buy (and consume) in bulk anyway. It does seem to me that ebooks ought to allow for more experimentation, though.
Parenting has become a vehicle for parents' self-expression.
Britain appears to be getting a grip on speeding.
This is a neat demonstration: A simulation of the sensation of giving birth, so men can find out what it feels like.
Tablets still have a long way to go.
Sometimes, auto insurance rates aren't actually based on how you drive. As some of you may recall, back when we moved northwest, some "problem" on our credit our rates to spike up 33%. Our credit ratings at the time were both above 700. To this day, we don't know what the problem was. It disappeared when we moved to Arapaho.
There is an ongoing war between DMV's and people who want dirty acronyms on their license plates.
The science and economics of chain restaurants.
I have posted favorably on moveable houses and moveable hotels. How about… moveable cities.
Americans have an obsession with ninjas.
About the Author
If you are interested in subscribing to new post notifications,
please enter your email address on this page.