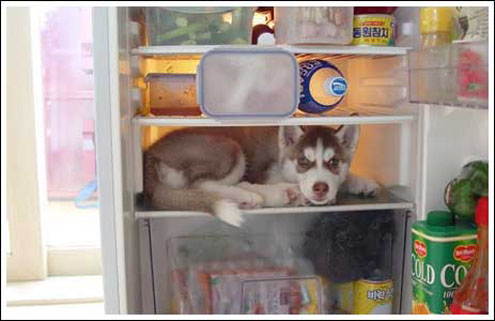 How siblings shape our personality.
Why cheap maple syrup tastes best. I had genuine maple syrup once. I thought it was disgusting.
Some einsteins are coming up with a laser powerful enough to tear apart the vacuum of space. What could possibly go wrong?
It's actually somewhat hilarious to me that as Microsoft starts to put out really good browsers, it's marketshare continues to decline. Maybe if they'd cared seven years ago?
Someone may need to save Save the Dolphins. Turns out, they're kind of… animals.
Ethical people are happier. I wonder if this ties into religion? Also, disagreeable people have better credit scores. It pays to be an arse, apparently.
Okay, so maybe I was wrong and Apple products do need to be made in China. But will it cause us to lose our ability to design new problems? The article suggest so, but I'm not so sure. China may start also designing the things that we design, but we still design TV sets in the US. Beyond which, Chinese companies employ American designers.
People are shuffling out of science majors because… it's hard. I knew a number of science majors in college, but only one science graduate. And that was after he dropped out and later went back.
This just won't do. The real victims here have to be women who can't find a man with a good enough paying job.
About the Author
If you are interested in subscribing to new post notifications,
please enter your email address on this page.