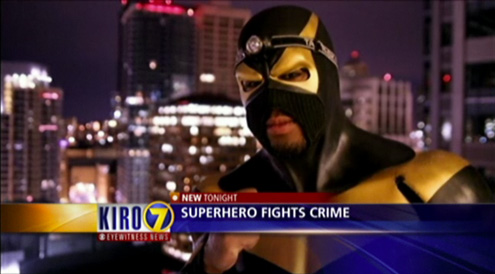 Junk science is inadmissible in court, but junk economics is a-ok. Of course, economists in general have more to prove at this point than scientists…
A study shows that schools perform better without collective bargaining. Since it confirms my biases, I am going to agree with the findings and completely overlook the fact that there do not appear to have been any SES controls whatsoever.
The always-fun topic of lottery winners and bankrupcy. While winning the lottery doesn't appear to solve their financial problems, it doesn't appear to create them, either. Basically, they're the kind of people that go bankrupt anyway.
I recently wrote about SSD drives. Farhad Manjoo recently wrote about the same thing. As came up in the comments section, this is something that Amiga was doing 15 years ago.
It may be good to be king, but it's dangerous to be king.
Even goats are good for something.
I'm still debating whether I will be leaving Windows Mobile for Android of Windows Phone 7. This may be another indication that I won't have a choice.
North Dakota looks finally ready to buckle on the Indian mascot issue (written about here and here). In the end, they really didn't have a choice.
A profile of Seattle's real-life superhero, Phoenix Jones. Phoenix is apparently on Twitter.
About the Author
If you are interested in subscribing to new post notifications,
please enter your email address on this page.