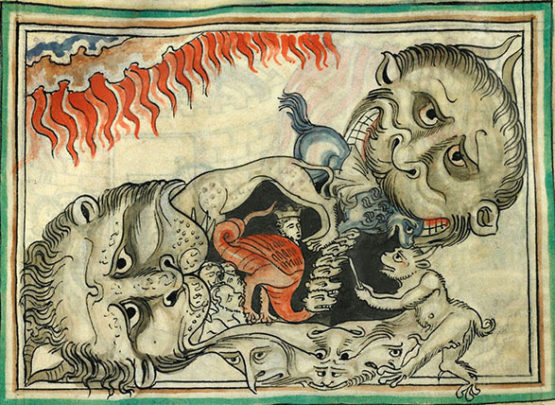 Let me tell you the story of Casey and a Skylar. Casey and Skylar met and were immediately smitten with one another. They wanted very badly to be together. The problem is that Casey and Skylar were already with someone else. So what could they do? Well, they did some wrong things. Or they didn't but wanted to. They felt lust in their heart. Bad stuff. They talked of getting out of their relationships and riding off into the sunset together.
Then, one day Casey finally bit the bullet and told es significant other that e wanted out of their relationship. Casey wanted to move things forward because something needed to give. Skylar would do the same when the time was right. Except that Skylar didn't and instead drug es feet. This make Casey very needy and insecure, and Skylar began to lose respect. When it was all said and done, Skylar and Casey did not end up together. Skylar stayed with es significant other. Or worse yet, when Skylar did leave es significant other, e left them for some person who wasn't even in the picture.
Casey was left alone and humiliated. Skylar did fine.
I've known multiple Caseys and Skylars over the years. Sometimes Casey is the boy and Skylar is the girl, sometimes it's the other way around. But the person who jumps first often finds themselves floating in a void of insecurity humiliation.
The moral of the story is that unless Donald Trump offers Pence a spot on the ticket for real before the deadline tomorrow, Pence should resolve to run for re-election as the Governor of Indiana and let Trump pick someone else.
About the Author
If you are interested in subscribing to new post notifications,
please enter your email address on this page.