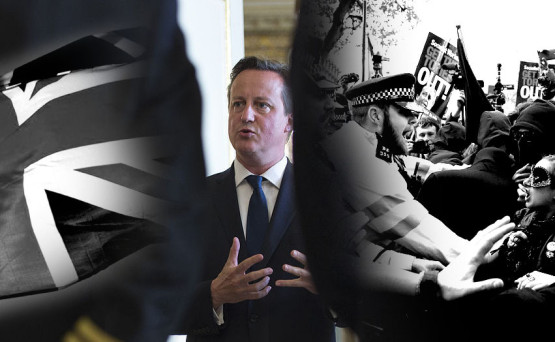 I wrote a piece about the UK elections Over There. Feel free to comment about it here.
One thing I didn't get in to was the polling. Not much to be said other than that the polling was really, really bad. And a desire to go back in time to the run-up to 2012 when any and all skepticism of polling was a form of science denialism. But Nate Silver has been doing a good job – since last year, actually – of pointing out some of the problems we've been seeing with polling. One of the bigger problems being herding.
As if right on cue, a pollster admits they threw out correct results because they weren't in line with what they were hearing elsewhere:
Survation Telephone, Ballot Paper Prompt:
CON 37%
LAB 31%
LD 10
UKIP 11
GRE 5
Others (including the SNP) 6%
Which would have been very close to the final result.

We had flagged that we were conducting this poll to the Daily Mirror as something we might share as an interesting check on our online vs our telephone methodology, but the results seemed so "out of line" with all the polling conducted by ourselves and our peers – what poll commentators would term an "outlier" – that I "chickened out" of publishing the figures – something I'm sure I'll always regret.

So in short, there will be no internal review of polling methodology for Survation post this General Election result.
About the Author
If you are interested in subscribing to new post notifications,
please enter your email address on this page.