hotestheadsofstate.com has a list of the hottest US presidents. It cheats a little with some of the pictures, showing them when they were younger. Franklin Pierce grew into a clone of Mitt Romney, which is reasonably attractive, but nothing like the photo presented. I'm on board with the top five, more or less, but it kind of goes off the rails after that.
I'm rather shocked by George W Bush being in the top ten. I'm also a bit surprised to see Taft and Cleveland, our two most obese presidents, avoid the bottom of the list.
Relatedly, here is a list of presidents who were hot when they were younger. Teddy Roosevelt's position on this list makes more sense. When I was audioreading How Few Remain, which features a young TR, I never got away from envisioning the older version. He actually looked like an actor I can't quite place. Can you place him?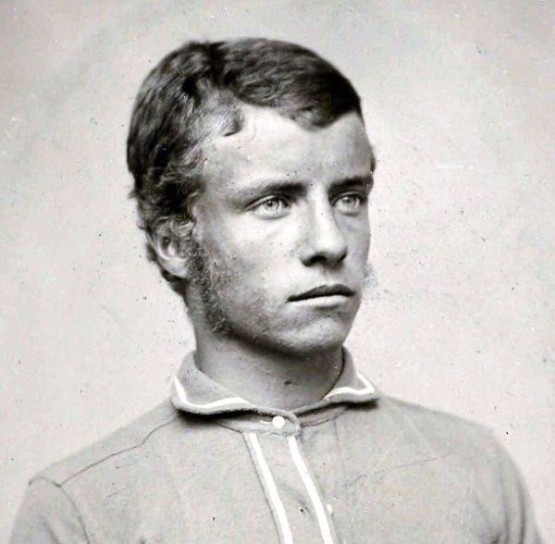 About the Author
If you are interested in subscribing to new post notifications,
please enter your email address on this page.