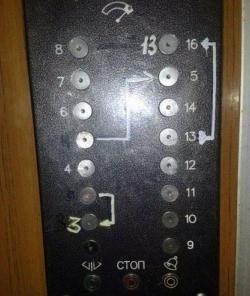 Tia Ghose writes about the relationship between the stress of strangers and empathy.
In what is potentially very important for Africa right now and may be important to us in the future, scientists are working on a steam machine that turns fecal material into drinkable water.
Who doesn't want to read a story about beavers, parachutes, and Idaho?
You know what we need to extract and recycle rare earth metals? We need fish sperm, apparently.
Unrealistic beauty standards for babies?! The article is (I'm pretty sure) a joke, but my wife would applaud the development, as they can't really use real newborns and it drives her crazy when they use older babies to represent newborns.
Men smoke more than women in almost all of the world. Exceptions: Sweden, Icesland, and Nauru.
If you have $1,000,000 to spend, there's a mech robot for sale.
I have some old smartphones sitting around. If this pans out, I may be able to combine them into a computer.
Sheldon Richman argues that some libertarians spend too much time trying to feel superior and not enough time trying to actually win people over.
It seems to me that posting sample photos on a "fake boyfriend or girlfriend" site is kind of counterproductive.
Check out some artifacts of war.
Matthew Yglesias makes the case that small employers pay less.
Did you know that if you are perceived to be a smoker, you have a higher chance of getting lung cancer?
About the Author
If you are interested in subscribing to new post notifications,
please enter your email address on this page.