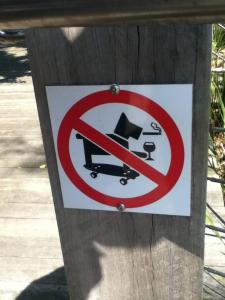 Adam Ozimek argues that the red states are under no obligation to prop up blue state operational expenses.
Should unemployment insurance duration terms change with age?
You can AirBnB in an igloo in Massachusetts.
Nobody does lists like Cracked does lists. Here are five really fished up court trials.
Introducing a bus that runs on poop.
John Tammy argues that cities persevere not by keeping industry as much as through flexibility.
Birth tourism is a booming business.
Xavier Marquez looks at electoral parodies, which is to say when autocratic leaders scoff at the notion of democracy by pretending to engage in it.
Alice in Wonderland remains a classic, but its author's reputation has taken a beating.
Jes Howen McBride says that small homes make for better cities.
A Russian stuntman decided to put himself on fire and jump off a building. With video!
The haunting beauty of Tokyo without advertisements.
About the Author
If you are interested in subscribing to new post notifications,
please enter your email address on this page.