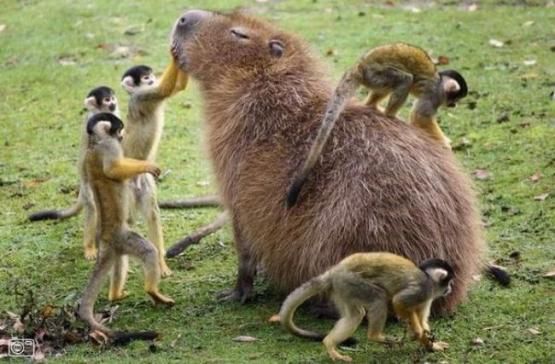 The Washington Post makes the case that it's bad for poor minorities if you give them money.
New Jersey is contemplating making lying for sex a form of sexual assault. So under this law, if a fifteen year old girl tells an eighteen year old guy that she's legal, is she as guilty of rape as he is?
Speaking of such things, here's an article about the gender double standard when it comes to statutory rape.
AT&T wants to know how come their 6Mbps DSL isn't good enough for the folks of Chanute, Kansas.
New Jersey wants to become the first state to regulate pet grooming.
The Pirate Bay is down, maybe for good. Good riddance, says a former contributor, because theys old out a long time ago.
Owen Courreges says that New Orleans looks to become the model city for anti-smoking extremism. I don't know that this is worse than New York City, but it's pretty bad.
New York wants to give everybody WiFi, though some better WiFi than others. Before the rise of 3G and 4G, the case for municipal WiFi was stronger than it is now.
Does Obama's amnesty give illegal immigrants more rights than legal immigrants?
Though they're clearly doing so in their own self-interest, I'm quite glad that Netflix et al are trying to reverse the highly troublesome Innocence of Muslims verdict.
The problematic nature of problematicism. This article is very similar to a piece I linked about Too Many Cooks, though more comprehensive in nature (and somewhat more combative).
Contrary to the claims of many as well as intuitive sense, premarital cohabitation does not increase the odds of marital success. Scott Stanley asks why not?
Detroit is stuck in Windows XP.
MIT has removed (free) lectures from its servers because classes taught by (alleged) creeps are no longer educational and informative, I guess.
About the Author
If you are interested in subscribing to new post notifications,
please enter your email address on this page.