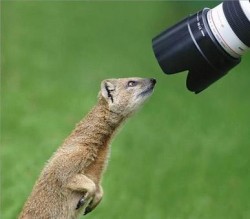 How being nice can sabotage your dating life.
WB/DC is ramping up its movie-making to compete with Disney/Marvel. I look forward to some of it, but they should focus on TV, though. They're good at TV.
Michael Kazin is unimpressed with the current crop of independent politicians and candidates. I hope to write more about this, but what I find interesting is that among the electorate you have more defacto Republicans who call themselves independents, while among politicians, you have more defacto Democrats.
Germans do apprenticeships in a way that we don't. The Atlantic looks at their system, and ours. It even confronts the "tracking" question.
Christopher Flavelle claims that Canada shows that the minimum wage has minimal effect.schoo
Shocker: Dating couples and married couples communicate differently.
Pascal-Emmanuel Gobry laments that Americans are refusing to learn from international methods of health care delivery.
Kinkisharyo International planned to set up some manufacturing in Palmdale, California. The unions decided to play hard ball, and now Kinkisharyo International will not be manufacturing any more in California than they are required to.
The good news is that if you got one of those flesh-tunnels in your ears, it can be fixed. The bad news is that it ain't cheap. Business is apparently booming.
As micro-housing starts to take off in Seattle, neighborhood groups are flexing their muscle to put as much a halt to it as they can.
Thirty Americans die every day from the organ shortages. Keith Humphreys and Sally Satel discuss what effect compensating organ donors might have.
About the Author
If you are interested in subscribing to new post notifications,
please enter your email address on this page.