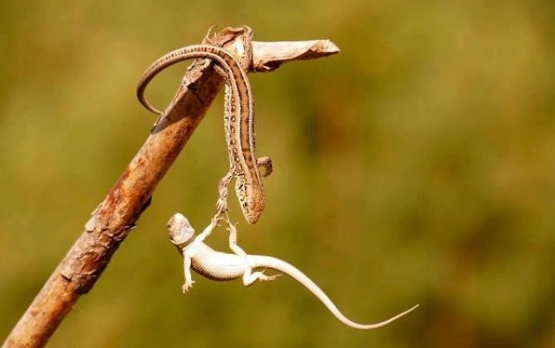 Hypocrites! People who say that they're concerned about climate change use more electricity than those who aren't! Ha! Actually, that's mostly a function of confounding factors, but even controlling for them there doesn't seem to be all that much difference.
It's pretty convenient for both sides to ignore rural poverty. Republicans don't like to admit that some of their home turf is disproportionately poor. Democrats like to consider the poor "theirs."
The AEI is on board with my Kansas City Plan!
The government may be moving forward to modernize sunscreen.
To "de-tilt" the political inclinations of the art and entertainment landscape, conservatives need to work harder at making better art and entertainment.
An author wrote a book on (consumerist) signalling, and perhaps made his point too well.
The case for a land value tax.
Eek. A vasectomy-cancer link?
Is Britain undergoing a baby boom?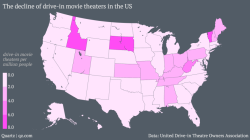 What's interesting to me about this map of remaining drive-in theaters is how many of them are in places that I'd think would be kind of cold for it.
A 260-foot crater has appeared in Siberia.
Mexican bazillionaire Carlos Slim has some interesting ideas on labor, suggesting that we should work longer hours (11 a day), shorter weeks (3 days per), over more years (9 more years). The main question I have about it is whether the 11 hour days would cause a decrease in productivity.
A reporter wanted to take some pictures of ugly buildings (at least he thinks they're ugly, I think brutalism is pretty cool) but is harassed by law enforcements. As I've said, rights informally ignored are worse than rights formally denied.
University of Liverpool is threatening staff pay when online students drop out.
About the Author
If you are interested in subscribing to new post notifications,
please enter your email address on this page.