Typically, it's female actors who have to worry most about the effects of aging. Producers and casting directors tend to favor younger, and younger-looking actors for both genders, to be sure, but it tends to be more pronounced with women. There are more role niches for aging men than women. This is part and parcel of more general trends, where men are also allowed to be fat more frequently than women.
They don't have to be young heartthrobs. Often, though, they are. Hollywood does like its hunks.
As a straight male, I'm not an expert at assessing male attractiveness to women. But I do read things, and I do have eyes and see some guys that I think have to be attractive to women.
Thomas Gibson and Benjamin Bratt are two such people. I see those guys and think to myself "Those are especially good looking guys." Even by Hollywood standards. (Note, the picture of Bratt – left – isn't the best.)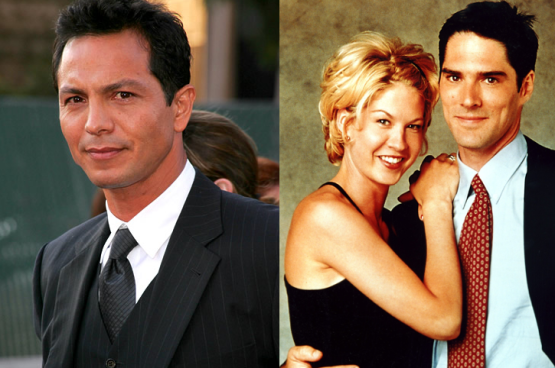 For such attractive men, it seems like both of them have aged particularly poorly. Neither of them are what I would consider unattractive, but there used to be a magic in their appearance that seems gone now. They seem less like "pretty attractive men" and more like "aging hunks."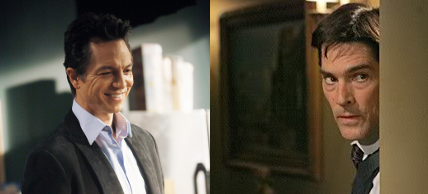 It is probably related to the fact that I got to "see" most of them when they were at their peak and it's hard not to compare them to that.
Bratt is in Private Practice, which I've commented about a couple of times here. On the show, he is presented as being extremely attractive. He just doesn't quite look the part anymore. It feels like the opposite of Carol on Growing Pains, where the writers just decided that she was fat even though the actress, Tracey Gold, wasn't. Gold would later go on to develop a serious eating disorder.
Better this than the alternative, I suppose. If it were decided that Bratt were the unattractive character, he might have mutilated himself.
About the Author
If you are interested in subscribing to new post notifications,
please enter your email address on this page.