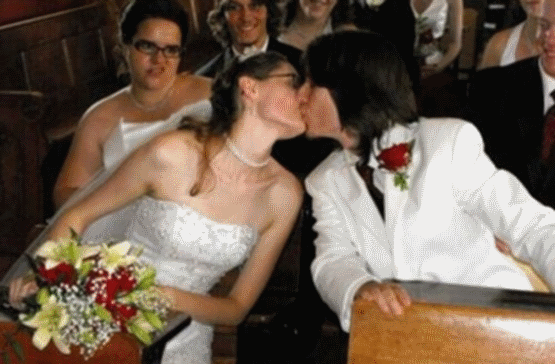 Reportedly, new labor rules in France require workers to unplug from work when they go home.
Emma Green writes about office speak, and how a culture of efficiency can embrace inefficiency.
Breaking news: Kids think school is boring.
Scott Sumner looks at inequality among doctors, at least as measured by the recently released Medicare payments. One of the more sociologically interesting aspects of it is the gender gap.
According to this report (PDF), going to medical school may have been a bad move for Clancy and other female doctors. That's kind of depressing.
Relatedly, American mothers would prefer to work part-time if they could, demonstrating the ongoing tension between flexible scheduling and the gender gap.
A man was found guilty of breaking an ecigarette law that doesn't exist.
Banning chocolate milk from cafeterias resulted in less milk consumption, which has some nutrition folks concerned.
Silicon Valley startup Ploom is looking at blurring the distinctions between cigarettes, ecigarettes, and pot. This makes me uncomfortable.
According to Popular Mechanics, you'd need 10,000 people to colonize another planet.
Which would be easier to colonize, Mars or Venus?
About the Author
If you are interested in subscribing to new post notifications,
please enter your email address on this page.