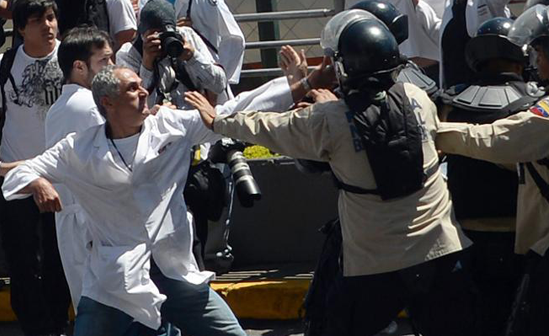 I previously linked to an article about a neurologist who believes ADHD doesn't exist. Here he is making that argument.
The case for being an early riser. Maureen Mackey argues that employers should encourage napping.
401(k) prospects are actually looking pretty good.
The trials and trevails of trying to legislate social mobility (international edition).
Exploring food truck economics, as well as van-based housing.
Was this man, who was arrested and thrown in jail and then solitary for calling 911 to help someone in an accident, a victim of overaggressive law enforcement, or collateral damage to the San Francisco class wars (in infographic form)? Here's an infographic and Salon is worried that San Francisco is going to lose its status as a liberal icon.
The Economist has a bullish article on MOOC and the future of education. [more]
Many Americans look approvingly on Germany's education tracking system, but they're increasingly controversial over there. Many of us have also looked favorably on their apprenticeship model, which is being increasingly spurned.
I've been complimentary of Texas Governor Rick Perry's attempts at offering cheap college degrees in Texas. Florida, too, is working on the $10,000 degree.
If we're looking to cut costs at traditional colleges, administration might be a good place to start.
James Samuelson makes the case for standardized tests.
So apparently work habits are pretty much the same across generations (from Boomers to Millenials). I hate it when science ruins perfectly fun and helpful generalizations.
Matt K Lewis defends not working. Why do we work, anyway?
Employers are getting better at measuring the value of workers. This is where the rubber hits the road on productivity measurement goes. A lot of the objections are based on their inaccuracy. What happens when they become accurate?
Jack Baruth explains how corporations increasingly devalue excellence in favor of reliable efficiency. I'd object, but I often see the appeal. For education, I've often said, we have to plan for the mediocre or at least middling teacher instead of worrying about the best.
Michigan Governor Rick Snyder is pushing for the sort of regional visas I've been talking about. Adam Ozimek says more.
First "North Colorado" and now "West Maryland"?
Liberals like sharing, and New York is liberal, so why does New York hate the sharing economy? Because they love regulation more, evidently.
Peanut butter is the ultimate American food.
A long while back the Discovery Channel had a show about building a giant dome over Houston and another about making New Orleans a floating island. In both cases, to protect these places from nature. One wonders the practicality of even having cities that require such protection. It's like having major metropolitan areas built around the scarcity of islands and bays on the east and west coasts.
About the Author
If you are interested in subscribing to new post notifications,
please enter your email address on this page.