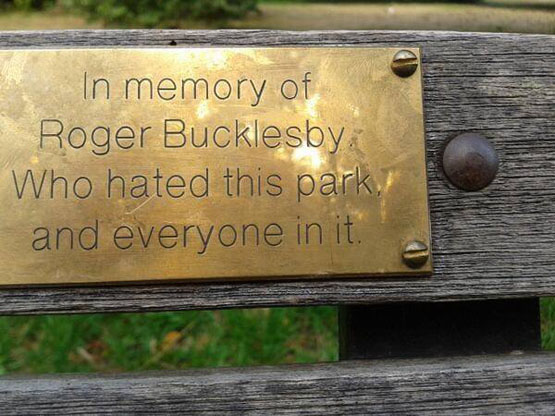 Douglas Rothschild writes about the Juggalo Ethos and how it's our future. This touches on some of my greatest fears with regard to inequality and what it will mean for our culture.
Deer-crossing and children-at-play signs don't work. Sensible state that it is, Minnesota is getting rid of them.
According to the Atlanta Fed President, we have too much job stability.
Shockingly, receiving oral sex on an airplane will hurt your reputation.
Reservations contain almost a third of coal reserves west of the Mississippi, and some tribespeople are not pleased about the War on Coal. Government policy aside, the gas boom is taking its toll on Coal Country.
Esquire talks about our political center.
"The government overreach implicated in banning a harmless product because its testing regimen isn't good enough to distinguish yogurt from mind-altering substances is apparently lost on the people who make decisions about such things."
The Chinese like the American optimism of 2 Broke Girls think the French lazy are lazy. Some of the French are actually anxious to maybe work more.
The Denver Post on solar and wind. I will remain skeptical of such things until they actually start to compete with other energy sources on a similar level of subsidy, but I do remain hopeful.
The return of the flophouse!
Are our public universities going private?
About the Author
If you are interested in subscribing to new post notifications,
please enter your email address on this page.