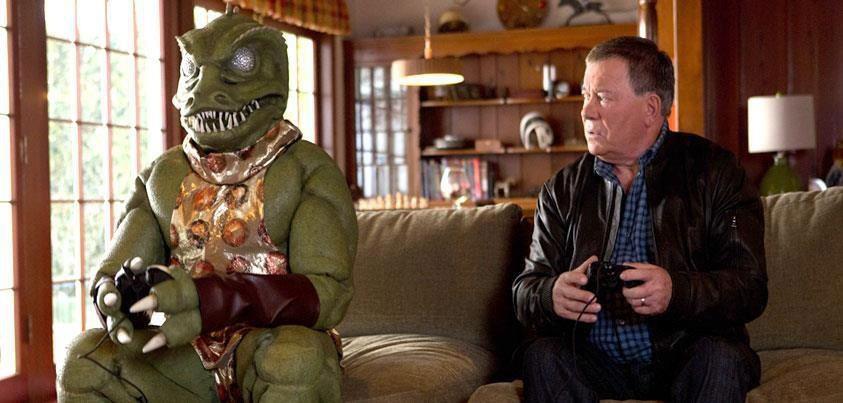 Abel Keogh ponders the his third grade son being given a (closed) email address.
Apparently some are suspecting that babies can be too fat. Great, something else to worry about…
I wrote the Free State Project off when they chose inferior candidate New Hampshire over superior candidates Wyoming and Montana. But Garrett Quinn says they're having some success.
Bicycle highways were once the future of transit.
Doug Mataconis and Greg Beato ask whether driverless cars represent a threat to our privacy. Most likely, though I suspect that the threats will come in other forms, even if driverless cars don't materialize.
I don't know why I think this as cool as I do, but here are some illustrations of what New York City would look like on other planets. Also, what if Earth had a ring?
Matthew Yglesias makes the pretty obvious, but under-discussed point: Don't go to college if you aren't going to graduate. Another way of looking at this is that perhaps we (as a nation) shouldn't be sending people to college who won't graduate.
Successful people leave their loser friends behind. Fortunately for me, I have a dearth of successful friends.
David Wogan argues that fossil fuels aren't going anywhere, while NewScientist looks at wave power farms.
National Journal makes the case for the cost-effectiveness of supersized universities.
Private schools are struggling. A lot of what people used to need private schools, they now have charter schools for.
About the Author
If you are interested in subscribing to new post notifications,
please enter your email address on this page.