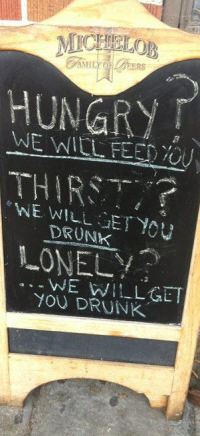 There is a growing divide in urban crime rates.
The synchronicity of Google products really does make me with Google+ was more popular.
Apple products are apparently quite vulnerable to theft.
A leftist case for sports.
The Economist looks at the costs and benefits of air conditioning. If you read only one of these links, this is probably the one I would recommend.
Lauren Davis asks if Dune ruined science fiction novels.
A tourist's guide to hell.
Cass Sunstein has a good piece looking at judicial voting patterns. I find it very illuminating that even among jurists, opinions are shaped by peer-environments.
If you like, hate, or are simply old enough to remember Richard Marx, you might enjoy this story.
This is made more interesting as my smartphone word-predict tries to figure out my writing patterns.
The Federal Reserve Bank of San Fransisco investigates the relationship between relative status and emotional well-being by looking at suicides (Warning: PDF)
As we tear down the gates of the gatekeepers, the question becomes how we find new music and books. PaidContent argues that online discovery is broken but can be fixed. The Domino Project endorses Kickstarter as a way of taking potentially successful books to publishers.
About the Author
If you are interested in subscribing to new post notifications,
please enter your email address on this page.