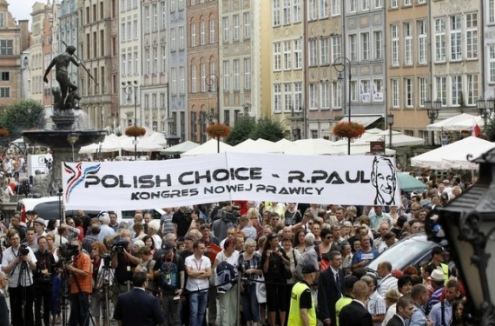 Apparently, we're about to release hundreds of thousands of genetically modified mosquitoes in Key West. [Blaze]
The subject of gun control and the gun culture has come up with regard to the Jevon Belcher shooting. It's no surprise to me that athletes are more likely to own guns, but I am pretty surprised that three out of four do. I have to say that I find it particularly troubling to link events like this to gun control. The arguments for Loughner/Aurora-type shootings are smaller. Murder-suicides can occur with private possession of any gun at any time. [USA Today]
Americans, from a Russian perspective [NYT].
Above Singapore, will there be a green mega-city rising? A part of me is always skeptical of this sort of central planning, but I am always interesting in seeing and learning from the results. And I prefer them to be happening in some other country. [Guardian]
Even if the FCC thinks the in-flight ban of electronics is dumb. I'm increasingly concerned that the airlines themselves will be a roadblock as they make money selling you satellite TV that keep you entertained for take-off and landing. [CNN]
In the relative peace-time drawdown, the army is looking to cut loose people that are obese or overweight. Here is why that might be a bad idea. [WaPo] [Starting Strength]
Is 200,000 miles the new normal for cars? My second-to-last car went 200k. My last car may well make it there. As someone who believes in driving cars into the ground whenever possible, I think this is fantastic. [Allstate Blog]
Fortune has a glowing article on Subaru. I hadn't realize that the shift towards being more affordable was recent. I am grateful, as it's one of the primary reasons I own a Subaru. [Fortune]
In New Zealand, they're teaching dogs to drive cars. [Daily Mail]
About the Author
If you are interested in subscribing to new post notifications,
please enter your email address on this page.