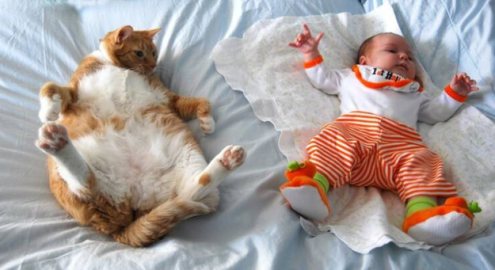 Hit Coffee favorite Joel Kotkin looks at migration patterns within the US. As someone that wants our talent to be spread out, I consider it a positive of course that the lower-cost red states are gaining. I consider it win-win, as they're easing population pressure in the more expensive blue states while helping the economies of the red states advance.
Islands for sale! Islands for sale!
Independents display less motivated reasoning than partisans. In other words, less inclined to interpret evidence on the basis of predisposition. Of course, ultimately, everybody is subject to predisposition. Nobody who has been listening to my views on the subject should be surprised by this possibility. Of course, Half Sigma too.
Ninjas, apparently, are heading for extinction. Pirates are struggling, too.
It probably speaks to my geekery that I find articles about the inner workings of Amazon to be quite interesting.
A look at the mobile war for the living room.
Prostitutes are more likely to have sex with a police officer than to be arrested by one.
Wired has a great article on medieval farm shapes and modern transportation networks. Or: Why Americans think that roads should come to them rather than settle where roads go to.
It is so weird to me that Android is winning the consumer market(share) and iPhone is winning the corporate. That's completely backwards, and absolutely a failure on the part of Android handset makers.
In football, spread offenses typically stink at defense. Opinions differ as to why.
About the Author
If you are interested in subscribing to new post notifications,
please enter your email address on this page.