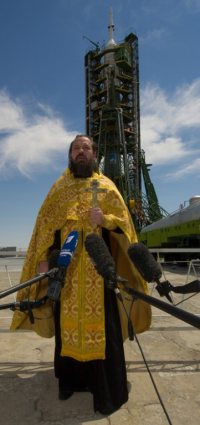 Antcars are better drivers than people, leading to greater salience behind my hypothetical. On the other hand, maybe technology will improve us to the point of making it moot.
The Dutch is experiencing a crime increase after banning pot sales to foreigners and the problems pot tourism wrought. Meanwhile, Denmark is like Vince Young are not uncommon. I tend to be supportive of the NFL players' union (in contrast to MLB and NBA), but if they ever wanted my enthusiastic support, it would be in transitioning from boatloads of money up front towards a pension program over a longer period of time.
Android is ramping up 6x faster than the iPhone and has a remarkable 75% market-share. The degree of widespread adoption genuinely surprises me (not that Apple minds, given their profit margins).
Is the solution to climate change going to be adaptation? I'm really starting to suspect that it will be.
Adam Ozimek on the lack of substance behind the criticisms of diet soft drinks. The first comment hits on my objection, which is that there is reason to believe that it might be a contributor to obesity. More.
I previously linked to an article about one-room schools. Here's another one on the struggle of small schools in West Virginia to keep from being consolidated.
An interesting article from the Washington Post on how our cities are becoming hubs for Mexican drug cartels. I wasn't aware the extent to which they'd made inroads on the meth market. I didn't figure there was enough money in it for it to be worth their time.
About the Author
If you are interested in subscribing to new post notifications,
please enter your email address on this page.