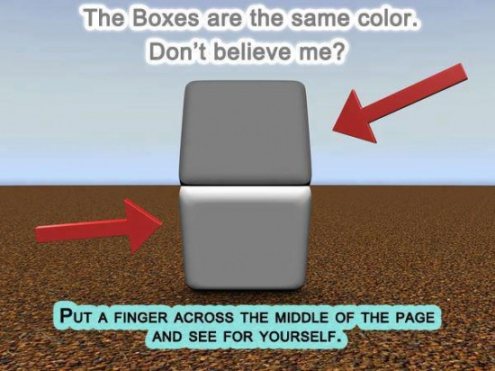 George W. Bush is outpolling Mitt Romney? Seriously? Maybe they should have given Jeb a chance? (Actually, probably not: GWB's numbers would probably be lower if he were not so safely displaced from running for anything.)
The Senate voted unanimously to shield US airlines from EU carbon reduction programs. The unanimity of this does not bode well for attempts at reducing carbon emissions.
Speaking of AGW, Tim Lee takes a look at media incompetence in covering the issue. In this case, a lazy reporter who "accidentally" overstated climate change's damage by a factor of ten.
If you have an old car, or ride a motorcycle, or use a gas can for gasoline-powered mowers, refilling is about to get a lot more complicated.
A reason I'm glad I live in the west: This crap won't fly. Maybe it ultimately won't in New Jersey, either, but these sorts of things touch on multiple things I dislike (the War on Distracted Driving meets government-mandated pet-care meets making our lives more difficult one petty regulation at a time).
We don't have alligators out here, but if we did, we'd probably even be okay with this. Granted, I don't think I would get a gator for my child's birthday party.
Women sometimes literally have men on the brain.
A plastic surgeon in Texas claims that he saved Obama's life because "he had uncovered a plot to assassinate President Obama by a patient he was assessing. He reported that he contacted the FBI who then poisoned the patient." … He is temporarily banned from practicing medicine.
DA offices are renting out their letterhead to debt collectors? What could possibly go wrong?
A primer on how shale gas can benefit us and the environment.
About the Author
If you are interested in subscribing to new post notifications,
please enter your email address on this page.