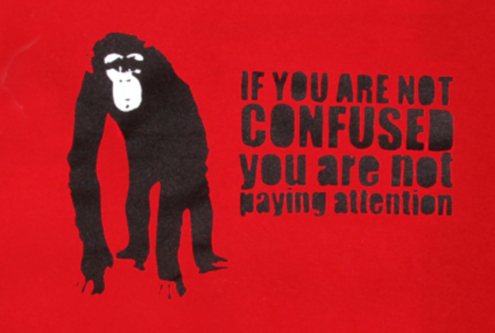 Microsoft and Mayor Bloomberg are teaming up to create the surveillance network in Person of Interest.
A look at Newark's attempts to help ex-cons get back on their feet. Texas (of all states) is taking a second look at incarceration.
Apparently, The Champ is the saddest movie in the world. Or, at least, it's used in experiments on sadness to get people all teary (or not).
Blatant partisanship, but I can't resist: The Retina MacBook Pro is apparently a nightmare to try to repair. Truth be told, though, don't we more or less replace laptops when they die? Related: David Carnoy regrets buying an iMac because, even though it's great, it ceases being great when something goes wrong.
According to Charles Lane of the Washington Post, the money we're spending on clean energy is being wasted.
London is working on better handicap-accessible cabs that we can't have over here… because of the ADA.
Apparently, while you're reading your ebook, it's also reading you. My inability to get upset at things like this separates me from a lot of people I know. I'm mostly interested in how they can use this information for our mutual benefit (ie sell me stuff I might want). I think stuff like this is great.
Bakadesuyo: Having committed murder, what do you do next?
Advertisers apparently had to convince us that we smell bad.
About the Author
If you are interested in subscribing to new post notifications,
please enter your email address on this page.