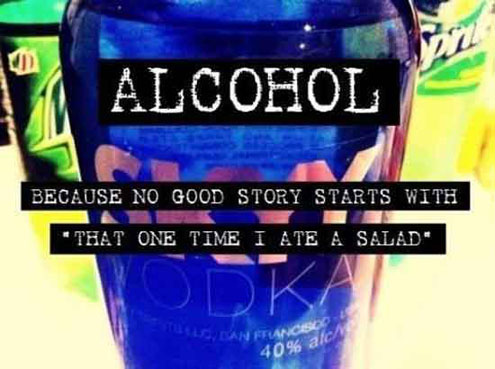 While anything that talks about "superiority" and "German" is inherently unnerving, I thought this insight on German reunification was fascinating.
An unbelievably cool tool that lets you see the impact of a meteor hitting the earth. And you get to choose the size, density, distance, and trajectory of the meteor!
Rod Dreher writes of hate as an element of style. Dreher brings up several good points about the obnoxiousness of it all.. and yet how we are better off for their existence.
Joel Kotkin continues to fight the good fight against the meme that people are fed up with suburbia.
A curious pair of statistics: smokers outearn non-smokers in their first job, but nonsmokers' wages grow much fast.
An interesting look at who's dropping out of the labor force.
Reporters are credulous, studies show.
How to make your Windows PC boot faster.
The most expensive street drunk in Tacoma. Total tab: Approximatly $2,407,100.
About the Author
If you are interested in subscribing to new post notifications,
please enter your email address on this page.