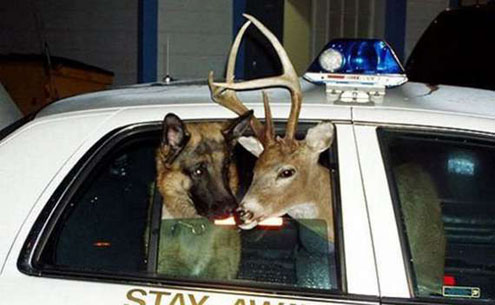 Alex Knapp writes about how E-Readers may save reading. Abel writes about how the iPad solved his eBook dilemma. On the first item, I have a post I've been needing to write for some time now.
Grist reports that eating healthy is hard but not impossible for low-income Americans. This is helpful in the sense that no, poor people aren't fat because they cannot afford not to be. This is not helpful in the sense that I am a nutritional nihilist and I don't think they are any more interested in eating healthy than I am. Then again, maybe if we just make the forks larger…
The self-examination that higher education would rather not conduct. For all of his faults (and they appear to be legion), Texas Governor Rick Perry has made some of this a priority. We'll have to see how WGU-Texas goes.
I'm with ED Kain on this one: This is blackmail. Brilliant, legal blackmail. On the other hand, in concept, how different is it than "We will list your phone number unless you pay us not to"?
100 years ago, the Mona Lisa was stolen by a self-described Italian patriot.
Rock on America, you crazy kids, you.
I used to think it was odd that I had only worked for small-ish businesses. It turns out to be not unusual at all. They provide 54% of total paid employees and are 64% of total US job creation. When we talk about "small businesses", it's really not the sort of hokum that we need propped up for nostalgia's sake, as with family farms. This stuff matters.
Is the European model a failure?
Is divorce the natural order of things for men? It sort of makes sense until you consider one crucial fact. Anyone want to take a stab at it?
Does the shape and size of the pill matter?
About the Author
If you are interested in subscribing to new post notifications,
please enter your email address on this page.