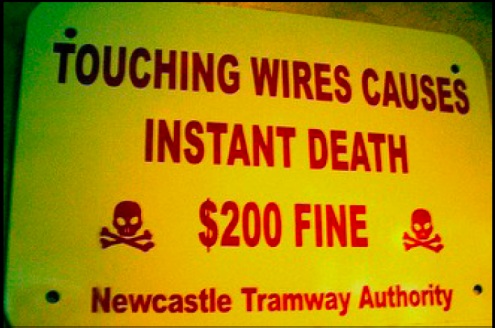 More information on the McDonald's Makeover. The McD's in Redstone burned down a while back. I wondered if they might put one of these hoity-toity locations since they're rebuilding it anyway. Probably not. In fact, it's probably on the "Why bother?" list.
Why 107-degree overnight temperatures should freak you out. The link about night-time highs is very interesting. As is the part about the urban heat islands. It sounds to me like a reason to have housing formations that are more spread out.
Speaking of dying of heat: The history of air conditioning.
Walmart is accused of suppressing wages for a particular reason. Does Costco increase prices?
This article came out seven years ago, but it's a worthwhile read if you missed it. It's about the history of population heights, what it says about a country, and why Europe is getting taller and we are not (note: it's not immigration – or not solely so).
A disturbing case out of North Dakota involving a kid getting kicked out of college based on sexual assault allegations so dubious that the police want to charge the woman with filing a false police report.
The decline and fall of the hardback book. I still have a post on ebooks I need to get to. As far as hardbacks go, I can take or leave them. What's kind of annoying, though, is having half an author's collection in paperback and the other half in hardback. So I guess we may be avoiding that, going forward.
Cigarette butts are everywhere. Can they be recycled?
How 38 monks took on a funeral cartel and won.
A pretty disturbing look at the hospice industry.
About the Author
If you are interested in subscribing to new post notifications,
please enter your email address on this page.