This is a reasonable facsimile of a campaign sign in a few places just outside of town near Lain's preschool.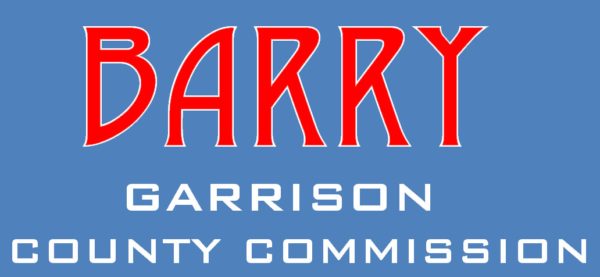 I kept wondering where Garrison County was, and why there were signs for a campaign in some county somewhere else that I'd never heard of. I mean, there are a number of counties around here since we're by two state lines, but even so I thought I knew what they were.
Finally, I remembered to google it and discovered that there is no Garrison County. So… what the hell?
It took me way too long to figure out what was going on.
About the Author
If you are interested in subscribing to new post notifications,
please enter your email address on this page.