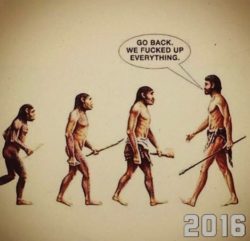 Hanley charts out Gary Johnson's path to the presidency! Well, to a likely loss in the US House of Representatives, but close enough.
Hillary Clinton is going all out on immigration. Good chance this will never backfire…
Ryan Briggs talks about gentrification, and how rather than being a tool of integration may just be a shifting of segregated racial boundaries.
I am a fan of revenue-caps on traffic courts, though I can see why you wouldn't want to to place the caps differently in different places. Also, please don't do this.
As France comes to grips with the terrorism spike, some Muslims are showing solidarity by attending Catholic Mass and refusing to bury the perpetrator.
After School Satan. If I lived in Deseret, this would have an appeal! I do wish they would separate the trolly aspect from the more positive ones, though.
Lyman Stone's piece on migrations and oil booms is worth a read.
Stop trying to get me to like Tim Kaine, it isn't going to work.
It turns out, Republicans also go and watch movies.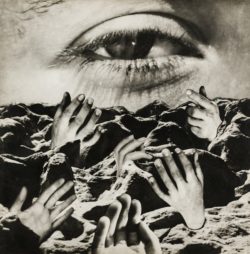 Sexless millennials, there are more than one might think! Well, at least young people being unable to move out of their parents' house is having some benefit.
When football and immigration law collide.
CapX looks at attempts to disrupt poverty by moving people around.
Akshat Rathi cheated sleep for a year.
Noah Feldman argues that law schools should not try to limit admittance to people that will be able to pass the bar.
About the Author
If you are interested in subscribing to new post notifications,
please enter your email address on this page.