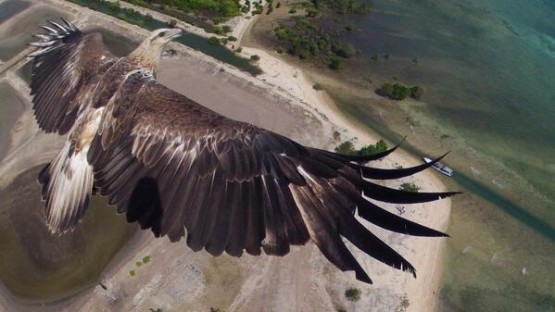 Megan McArdle's review of 'Truth' makes me wish they had made it in the style of The Informant, an underrated movie.
I hope that Anonymous might consider leaving UK than the medical profession. Montana and Idaho need you!
Peter Beinart argues that Jeb Bush's tumble is proof that democracy is winning. I think the most underreported story this cycle is that campaign finance reform has worked so impressively this cycle.
My smartphone's battery life has plummeted. I don't have an iPhone, but is maybe Facebook responsible?
CVS is (at least temporarily) is scaling back its experiment with self-checkout. Virginia Postrel outlines why self-checkout is going to be an uphill climb.
I'm not gonna lie, a McDonald's burger with a grey bun sounds intriguing to me.
In an interview with Russian astronauts, of course you ask how they will cope without men and makeup because that's the important thing.
Former Alabama Democrat turn Virginia Republican turn Alabama Independent Artur Davis is not eligible to become an Alabama Democrat again right away.
Will electoral reform come to Canada? Trudeau favors it, but its time may have passed.
Rugby… a game that makes soldiers, can honor indigenous culture, and has limited prospects in the US.
All he could say is that his life was pretty lame. I'm not sure any song captured the moment better than that one.
It looks like we will have Phil Collins to kick around again soon.
Woohoo! This is what the economy has long needed.
About the Author
If you are interested in subscribing to new post notifications,
please enter your email address on this page.