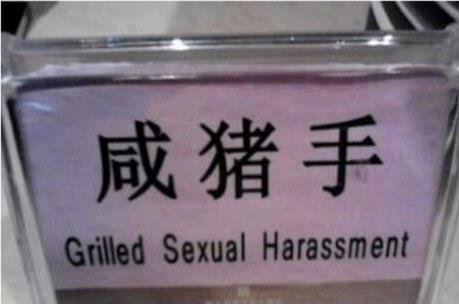 David Bell looks at some myths about the French Revolution. Some are more interesting than others, but #2 was the most interesting to me.
Also interesting is the degree to which contraband smuggling might have been a cause of the French Revolution.
These 14,000 images of the French Revolution make me wish I was fluent in French.
NASA says we may be needing to say our goodbyes to Louisiana and Galveston.
Jason Kuznicki writers about how modern intellectual property law makes us feudal tenants
"All major U. S. cities north of the Mason-Dixon line and east of the Mississippi have decreased in population from their peaks nearly 60 years ago." (Except NYC and state capitals.)
Meltdown-Proof nuclear reactors? You have my attention…
Joe Carter asks why Black and Hispanic Evangelicals are more favorable to prosperity gospel.
The Dark, Haunted
Joe Biden Center
. "This table was just full of old alarm clocks and printed rules for the Biden Center." I don't know if I'd rather go there or to
Dismaland
.
It seems that 2013 was the first year that primary care physicians brought in more net revenue to hospitals than specialists. (PDF)
It seems like eventually we're going to have to figure out where Asians fit in to the "whiteness" of tech.
Is excessive regulation of daycare hurting women in the workplace?
Uh, oh… are we looking at Peak Wind?
Freddie Armstrong writes about Dooce's semi-retirement and the possible end of the mommyblogger.
Anne Continetti of the Weekly Standard and Anya Kamenetz of NPR look at a new book suggesting that the US is failing its brightest kids.
About the Author
If you are interested in subscribing to new post notifications,
please enter your email address on this page.