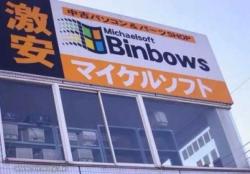 Western learning techniques are all the rage among the Chinese wealthy.
You know that round thingie at the end of your laptop charger? Well this is what that round thingie is all about.
The Japanese recession? Scott Sumner wants to know… What Japanese recession?
Adam Ozimek fact-checks Merle Haggard.
Alice Goffman wrote a book on the fugitive life, and here's an excerpt.
Orange and blue are the new black, at least when it comes to movie posters.
You've heard of insomnia. Have you ever heard of insomnia's opposite?
The business of fake diplomas. Not those ones from unaccredited colleges that give credit for "life experience"… but rather, completely fake ones from real schools (or, at least potentially, fake ones). I wonder if there's one I can get for Will Truman from Southern Tech University, to put aside the one with my real name and real institution.
Leana Wen argues that patients should see their medical records.
An interesting article on India's efforts to undo the caste system.
SimCity has a homelessness problem. Or does it?
Dave Majumdar makes the case for a space-based Internet Service (micro-satellite).
Makes sense: Birds flying in formation rotate position.
Andre Spicer and Carl Cederstrom argue that we've become too obsessed with wellness.
About the Author
If you are interested in subscribing to new post notifications,
please enter your email address on this page.