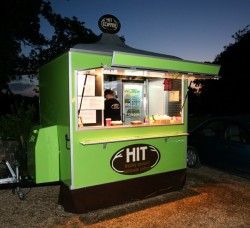 Hit Coffee is expanding to new locations with some new writers, in case you haven't noticed.
Malcolm Blue (aka Mr. Blue) joined some time ago, though has only periodically contributed.
This week, James Hanley (formerly of Ordinary Times and presently of Bawdy House Provisions) has joined. Professor Hanley actually used the Trumanverse map in one of his classes.
And hopefully soon, Gabriel Conroy (of Ye Olde Republicke) will also be joining us.
I don't intend to retreat in my own output, which I will grant has not been as robust as I would like. Life intervenes. So this will be "in addition to" rather than "instead of."
About the Author
If you are interested in subscribing to new post notifications,
please enter your email address on this page.