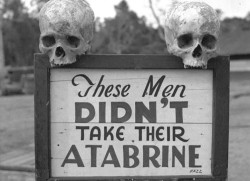 The University of Tokyo has created a bipod robot that "runs" at 2.6 miles per hour. Meanwhile, MIT has a 70-pound robot that runs sixty miles an hour.
The southern California coast may be expensive, but the weather really is better there.
Russia: Depopulation by low birth rates and high death ones. Or not.
Good news! Time travel simulation has resolved the Grandfather Paradox. I barely understand a word of this article, but some of y'all are smarter than me.
SimCity and the technocracy.
Conor Friedersdorf argues that urban farming is exacerbating San Francisco's housing crisis.
The latest research is coming down against bilateral mastectomies. Aaron Carroll doesn't expect that to change our approach much.
Finally, our place on the map of the universe actually has a map has a name!
What is to become of higher education? David Bromwich looks at right-wing complaints, left-wing complaints, rising costs, and technology.
Living away from home is a part of "the college experience" but it, too, is becoming less affordable. In a way that's hard to blame on student loans or state subsidy.
A woman in Nashville fights a legal battle against charges that she neglected a child that she didn't know.
We talk about how college pays, but does it?
About the Author
If you are interested in subscribing to new post notifications,
please enter your email address on this page.