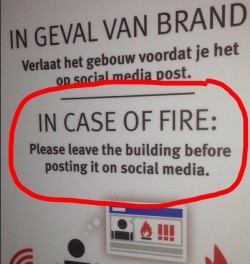 Is Canada home to the nation's biggest housing bubble?
Successive extentions and alterations of copyright law have limited our access to over fifty years of culture.
As software has come to control ever-increasing parts of our lives, it might behoove us to start coding better.
Teachers often feel like they are the punching bags of the current education debate. It turns out that they are still among the highest thought-of jobs, and have become moreso over the last twenty-five years.
The Dragonlance novels had an indelible influence on Dungeons and Dragons.
The debate around the efficacy of Alcoholics Anonymous has bounced around back and forth over the years. Penn & Teller made waves by declaring it bullpucky. Keith Humphreys argues, however that it's actually as effective as psychotherapy.
Richard Nixon is often used as a punching bag in discussions about the Drug War, but it turns out that may not be so accurate.
Good news! We're better at keeping drug use out of our prisons than is commonly perceived.
Important: The history of the ramen noodle.
According to tailor Charlie Allen, American business suits are for slobs.
Ben Shrecklinger argues that we should do away with the seven-day week. I've probably thought about it in the past, but while days are earth axis rotations and months are lunar rotations and years are revolutions around the sun, weeks are cultural.
Models for stock photography have no idea where their image will turn up. Digiday interviews a guy who turned up on Cialis ads.
Eric Barker explains the scientific method to a great first date.
A lot of people think that hosting the Olympics is a huge waste of resources. Cities themselves are coming around to this view.
Stephen Marche explains how Dead Poets Society has ruined our literary culture, while Robert Pindiscio worries that modern curricula and incentives are teaching young people to mostly write about themselves.
Ever wonder why it's expensive rather than bargain hotels that charge for WiFi?
About the Author
If you are interested in subscribing to new post notifications,
please enter your email address on this page.