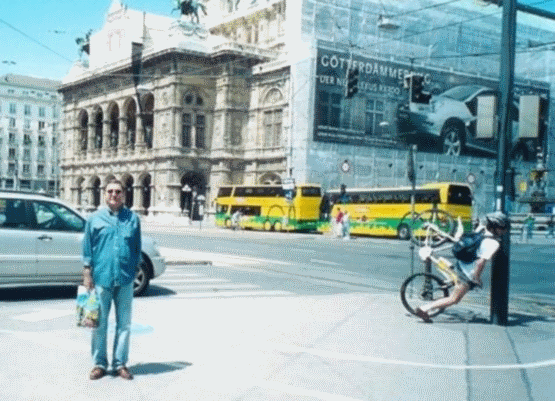 In Tampa, a family ate a steak that was laced with LSD and while at the hospital had a baby who was not a hallucination.
Emily Bazelon and Daniel Drezner point out that there are tradeoffs involved when trying to combat sexual assault on campus, and have some sensible suggestions. Shorter version: Higher standard of proof, but harsher punishments.
Related to a recent post of mine… Kay Hymowitz says that parental self-expectations are making parents miserable.
Marriage rates track with all sorts of good outcomes on both an individual and societal level. Steve Waldman thinks that promoting marriage on that basis is a bad idea. Education tracks similarly, and Scott Sumner explains why promoting education on that basis is a bad idea.
Many in Europe want to become what the Ukraine is trying to escape.
Idahoans are having lots of sex to get pregnant. Washington DCers, maybe less so.
Intra-Euroland immigration into the UK is complex. While Polish Plumbers have become a shorthand, immigrants from different places have different effects and different receptions.
Norwegian Air wants to making international flights cheaper for Americans, and United and Delta want to stop them.
Mozilla is going to sell a $25 smartphone in India. I wonder if it's a better or worse phone than some of the old smartphones I have around here that I have no idea what to do with.
Reihan Salam thinks we need to hold colleges accountable for student outcomes. It's an interesting thought, but for better or worse it strikes me as an incentive for colleges to pick their students wisely.
I've commented in the past that we don't raise the gas tax because people are stubbornly opposed to it. I could be wrong, it turns out.
About the Author
If you are interested in subscribing to new post notifications,
please enter your email address on this page.