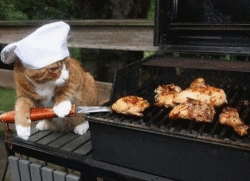 Something I did not know: UPS trucks don't turn left.
North Dakota's economy is sailing along, and not just the mineral-rich western part.
North Dakota finds itself dealing with radioactive waste.
Slate has an article about Germany's Coal Pits and the nation's difficulty in kicking its coal habit.
James Schneider revisits the Ehrlich wager (involving overpopulation). I've been listening to Isaac Asimov lately. One of the more interesting bits from Caves of Metal was the criticism of Malthusianism accompanied by a story of a world collapsing under the weight of eight billion people.
Sixty pictures that are reported to "perfectly capture the human spirit." I don't know about that last part, but there are some really great pictures in there.
Robinson Meyer explains how maps go viral.
One way to subsidize the arts, I guess: "Buy" them in lieu of taxes.
The eternal question of whether we seek out partners like ourselves or complimentary personalities has been answered, according to 538.
The Census Bureau has a good report on adoption in America (PDF). I'm honestly a bit surprised that adoption remains as common as it does, and the regional variations (map) are fascinating.
Aircraft carriers are apparently obsolete, but we're not quite ready to let them go.
About the Author
If you are interested in subscribing to new post notifications,
please enter your email address on this page.