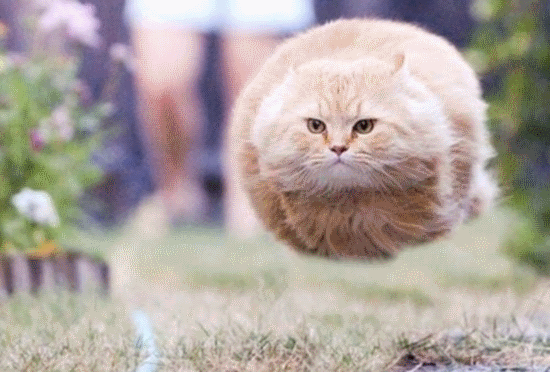 High school students are getting a lot of computer instruction, but not much computer science instruction.
In education, classroom time may not matter.
Workplace hierarchies are kind of important, contrary to the belief of some.
Nikil Saval writes about the importance of Office Space. It is unfortunate that a lot of the affection for the movie is reduced to one-liners, as it's truly a movie of the age.
Natalie Dicou looks at the movement to ordain women in the LDS Chuch.
Bob Somerby weighs in on equal pay, looking at the 77% figure and adjustments for relevant factors.
With the internationalization of space travel, diplomacy can be tough.
Researchers whose work was cited to justify the EU's more onerous regulation of ecigarettes say that they have been misinterpreted.
Reddit has become a location where men can more safely talk about girl-on-guy rape. Does anyone remember that episode of Picket Fences? It was pretty brilliant.
According to studies, circumcision's benefits outweigh the risks. We don't plan to circumcise #2 if it's a son, though I'm open to the evidence.
New Jersey's Attorney General's office has unionized! Under the banner of… the International Brotherhood of Electrical Workers. (Via CGHill)
About the Author
If you are interested in subscribing to new post notifications,
please enter your email address on this page.