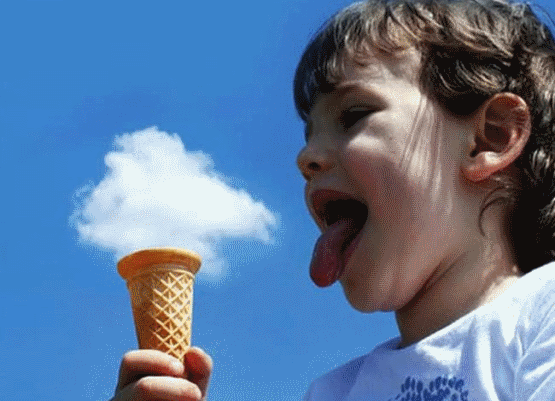 Is George W Bush experiencing a renaissance in time for his brother's possible presidential campaign? For those of you who missed it, check out his paintings.
Are today's ministries too focused on the family?
Gay marriage does not, in my view, weaken the institution. Some proposals, I believe, would.
Mark Kleiman writes up a potential hole in the lead-crime theory.
One way to reduce drunk driving may be to elongate pub hours.
Baylen Linnekin looks in on bans on sharing food with the homeless.
The Verge doesn't let it's writers look at the traffic numbers for fear that it will taint the process.
According to Matt Asay, more companies are using open source, and not because it's free.
West German Chancellor Willy Brandt famously knelt at a Polish memorial and helped repair FRG/Polish relations. Should Japan's Abe do the same? Alexander Lanoszka says not.
About the Author
If you are interested in subscribing to new post notifications,
please enter your email address on this page.