While the recession hit men harder than women, it's women who are facing longer-term unemployment.
Recent research says that offshoring is overrated at least when it comes to R&D. I wonder if this is why we're hearing less about its inevitability in the tech world. My own observational experiences are that it isn't the threat that we have made it out to be (in the tech sector, at least). I've seen it tried at multiple employers, and it either doesn't work out or when cuts are made they are made over there and not over here.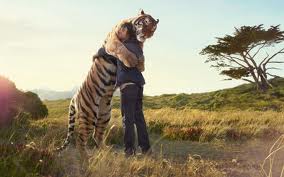 India apparently has an industry around street-typing, but it's disappearing.
Japan is aging, here's a positive spin on how it's adapting.
There are a lot of misperceptions about World War I. We've recently discovered that we have underestimated the death count by a significant margin.
Scotland is looking towards tidal power.
Kaiser has a good report from 2012 on why health care costs are rising. An interesting fact from it: In 1970, out-of-pocket costs for health care was 40% of the total. By 2010, that had fallen to 14%.
There's a new class of cancer treatment that may significant increase patients' odds of survival. Unfortunately, it's expensive. It's pressuring physicians to control costs.
io9 has stories on rotating buildings and "skytwisters"
Japan has been shockingly successful at keeping Tokya as affordable as possible.
Public Interest Design is changing how we do things. Good.is has numerous examples.
Jim Russell argues that walkability won't attract talent. People need transit.
For Mr. Huntrice: Seinfeld reunion?
About the Author
If you are interested in subscribing to new post notifications,
please enter your email address on this page.