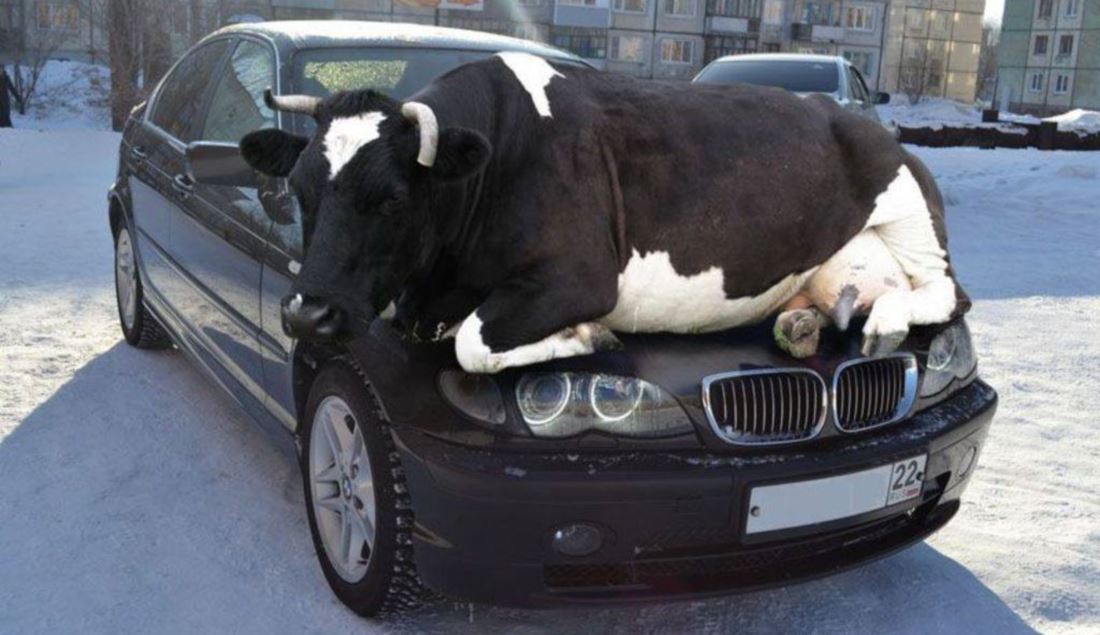 Experts are worried about children and tablets.
What interning at Google is really like.
Adam Ozimek continues to chip away at the notion food-stamps-are-corporate-welfare meme.
According to a study, pessimism overlaps with happiness.
The deleterious effects of marijuana usage. Patrick Kennedy is setting off alarm bells.
Red light camera usage has, for the first time, declined in usage. My opposition to red light camera is outlined here.
Even though I know this means that I have forfeited any right to object to the government parking drones outside my bedroom window, I actually think the "ebooks are reading you" phenomenon is pretty cool.
These cake fakes are pretty cool. The pitcher makes me want cake and a beer.
The Los Angeles Times is calling on the California State Bar to release data to researchers looking at affirmative action.
Speaking of preferred admission criteria, children of Texas lawmakers who go to the UT School of Law are more likely to struggle once they get there.
In the future, computers will be invisible and telemarketing will be done by cyborgs.
About the Author
If you are interested in subscribing to new post notifications,
please enter your email address on this page.