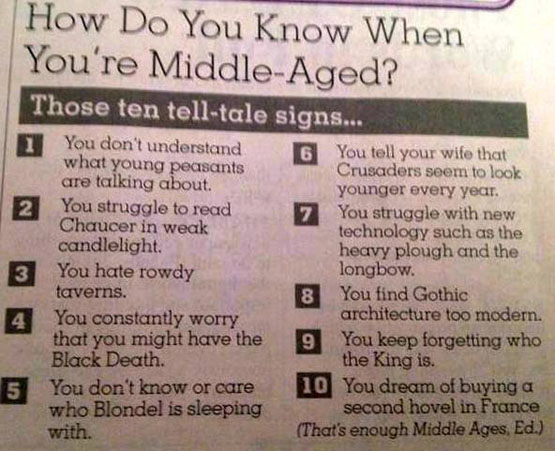 Mormons are reaching out to the Amerindian tribes, through gardening.
Hell on Earth! Or, well, Hell in America.
San Fransisco is overflowing. Given the geographic constraints, this may be the only way.
As bad as our housing issues are, at least we're not Britain.
Go Central, young man! To Omaha! Okay, it's not for everyone, but there are some serious opportunities in the middle even away from the oil fields and outside of Texas.
I can't say that I draw much in the way of conclusions from it, but this look at slave management and modern management technique is quite interesting.
Alex Payne takes a tough look at operating systems and their makers, both of the computer and phone variety.
Charter schools not only show improvements in test scores, but have better outcomes that cannot so easily be gamed.
A cool look at Salt Lake City's unconventionally force-avoidant police chief.
Adam Ozimek and Megan McArdle make some good points about those complaining about the "corporate welfare" of food-stamps to low-wage employees. These are benefits we want some folks to have, which doesn't necessitate an obligation on their part (low-wage employers) to obviate their necessity.
Texas A&M and Baylor have found evidence suggesting that America was populated in a way differently than previously supposed. The article is more interesting than my description.
About the Author
If you are interested in subscribing to new post notifications,
please enter your email address on this page.