Some countries like to relax. Some either don't or don't have a choice. Here's a map and a graph. Check out Mexico and Greece, both often associated with laziness. Greece in particular is interesting. They retire young, but work like heck.
USA! USA! We're the best place in the world to be an entrepreneur, according to some metrics.
It reminds me of the Grunions invasion from Beverly Hillbillies, but Jellyfish are invading and it looks like it could be something serious. It seems weird to me that this could be such an intractable menace.
The Cranky Flier defends the unbundled airline structure one week, then proposes how we should rebundle the next.
According to this, money is more important than intact families when it comes to sending your kids to college, but poverty matters less than family structure in keeping your kids out of prison.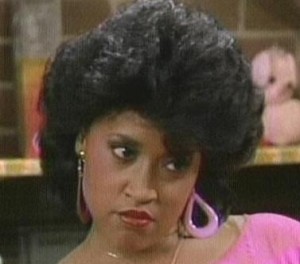 I used to think that in the past, roommates were more common than they are today. Not so? It would be helpful if the article differentiated more between premarital cohabitation and having roommates, though.
The Republicans may be re-evaluating their view on taxes. Good, says Conn Carroll.
One university has had some success by paying smart students to help struggling ones.
One of the knocks against charter schools is that they push out poor-performing students. Not so, says a recent study.
One of the reservations I have about unlimited H1-B visas is that they will be used in lieu of training domestic personnel. According to Heather Rolfe, that isn't the case in the UK.
One of the advantages of having assigned schools is supposed to be that your kids are sent to a local high school. That may not be the case much longer in NYC.
Chad Alderman explains the results of a recent study suggesting that green TFA teachers are outperforming veteran College of Education products.
About the Author
If you are interested in subscribing to new post notifications,
please enter your email address on this page.