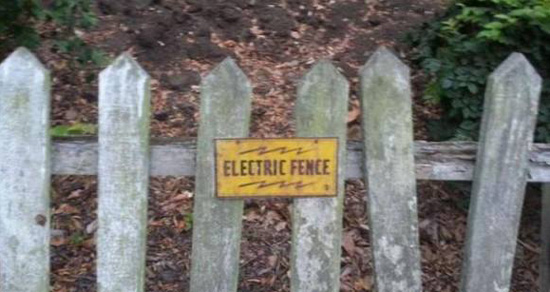 Torie Bosch says that you should elope. There was a time in my life where I was much more sympathetic to the viewpoint of "small wedding, save for downpayment on the house." Much to my surprise, though, I have actually come around to the idea of big weddings, to whatever extent they can be afforded.
Maybe all of our fixation on the early years of life is misplaced.
Aeon magazine looks at the science of sleep, and technological efforts to negate the need for as much of it.
Makes sense: Heroes and psychopaths have similar personalities. You know who knows this? Supervillains. They like say it all the time. Superheroes, on the other hand, tell them they're wrong. Supervillains 1, Superheroes 0.
Will Linux be a solution for small businesses that reject Windows 8? I'm skeptical, but am starting to compile lists of what exactly is preventing me from making the transition. The lists aren't as long as they used to be. Meanwhile, Microsoft wants control of your preboot.
The Reagan tax cuts may be responsible for as little as 30% of the increase in income inequality. Dave Schuler has some thoughts.
Before we left Estacado, we had to get Clancy's Camry fixed. She went to the dealership and they quoted $4,000. I called them back and they almost immediately started talking $1,100 (so angry were we, we went somewhere else – and paid less than $800). So the fact that women are overcharged doesn't surprise me. It's interesting how it can be mitigated, though.
In the minds and hearts of rats, and probably humans, empathy and disgust go to war with one another.
Though not the enemy that some have feared, Obama has not entirely been a friend to the oil and gas industries, so it's a bit ironic how much heavy lifting oil and gas are doing for him, economically.
About the Author
If you are interested in subscribing to new post notifications,
please enter your email address on this page.