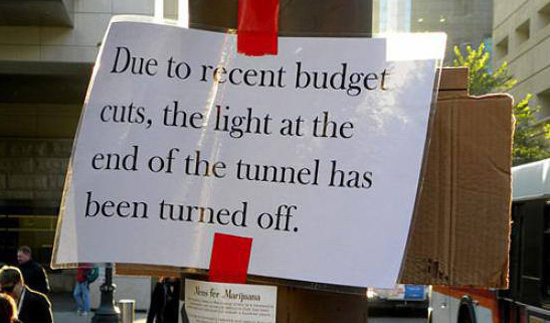 Hit Coffee favorite Jordan Weissman has a series going on unpaid internships. It turns out they really don't help you land a regular job, and they are actually the province not of the rich, but of the poor and middle class.
As I've said before, if you're a doctor, and you've been sued, you've already lost.
The EIA has declared that we have more oil and gas than we thought we did.
natural gas and renewables are complimenting one another in Texas. Meanwhile, Mongolia is trying to go green, with mixed results.
Derek Thompson says that credit cards are making us dumber, fatter, and poorer.
The Atlantic has a good piece on the SkyMall, and The Verge has an article on its darker side. I look at it pretty regularly during take-off and landing, making me wonder if they're worried about recent happenings with the FAA.
In Colorado, a district is breaking from custom and will pay science teachers more than English teachers.
Look at the dumb pretty girls! Look at the dumb pretty girls! Haha, we're so progressive.
Sally Satel, the recipient of Virginia Postrel's donated kidney, makes the case for compensated donorship. Virginia Postrel makes her case here.
All is not well – though all is not lost – in the Australian economy.
The Hubble may have discovered a planet that shouldn't exist.
About the Author
If you are interested in subscribing to new post notifications,
please enter your email address on this page.