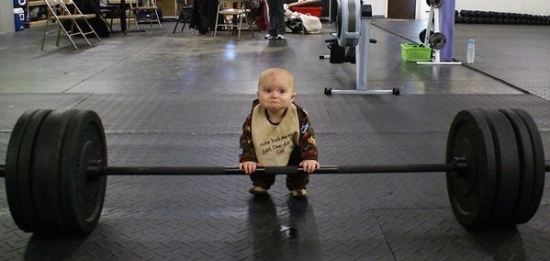 Sextortion and poker. There's a killer pun in there somewhere.
If you're going to take a swing at a politician, don't miss.
Gregory Ferenstein pushes back against the notion that there isn't a tech-talent shortage.
Sam Ro makes the case that there's more college graduate unemployment than we think.
Tor books says that getting rid of DRM didn't hurt their business.
Adobe is abandoning the software-purchase model for Creative Suite (Photoshop, Illustrator, etc.). Few companies (other than Microsoft, of course) have dealt with piracy to the extent that Adobe has with its Creative Suite. This model makes sense. It's not good for consumers, but this could easily be seen as a "reap what you sow" thing.
A proposal to allow the unlocking of cell phones may give us our stuff in other ways, too.
If we let them, cell phones can revolutionize the data that policy-makers can get. There is a trust problem, though.
Will there be a civil war over in the GOP climate change? I am actually a bit skeptical because I think public conviction on the issue is significantly overestimated. The combination of AGW-skepticism and evolution does make an uncomfortable trend for a lot of voters, though, who might be willing to overlook one or the other.
Google Chairman Eric Schmidt is sticking with Blackberry. If only Android made an adult phone, too.
Prince Harry thinks windmills are an eyesore. I've heard others suggest it, though it's just odd to me, cause I think windmills look awesome.
How motherhood is changing.
There interesting story of how a couple people scammed eBay's affiliate program for $28,000,000.
The interesting story of a woman who lives in a much, much more colorful world that we do.
I wrote a while back on a Tulane student athlete that only went to Tulane because his mother made him. While not ideal, Tulane will take what it can get. Florida State, though, is another matter.
About the Author
If you are interested in subscribing to new post notifications,
please enter your email address on this page.