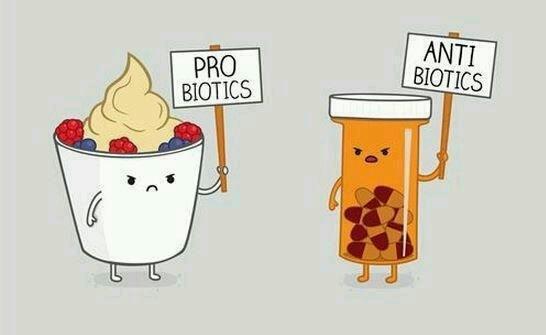 It's really quite strange to me how quickly Internet Sales Taxes went from being unthinkable to imminent. I think it's time, though Dave Schuler is concerned.
Megan McArdle and Matt Welch disagree with Garance Franke-Ruta's assertion that you can't have major conservative newspapers because their markets are intrinsically liberal. Heck, I'd settle for agreement that the major newspapers at-all reflect their constituencies and yes, in fact, lean to the left. In an ideal world, I don't think Franke-Ruta is right about the possible existence of major conservative media outlets in large – and largely liberal – cities. In the real world, this is something that conservatives have demonstrated that they can't pull off under far less challenging circumstances.
I'm not sure how I feel about Newtown voters voting down more money for school security. On the merits, i guess I agree. But something feels… odd about it.
The EPI demonstrates the limits of "Everyone should go into STEM!" policy-making. That said, it's hard to argue with the returns that many (not all, but many) STEM degrees bring in, regardless of whether they end up actually working in STEM or not. The question is whether the degree qualifies you, or it's the new Rush Stamp.
T-Mobile is already paying a price for its no-contract philosophy. I guess I can understand where the Washington AG is coming from on this, though I still think it's lame because T-Mobile is legitimately using a different model, and requiring that they state all of their costs up-front while the others get to tuck theirs in to the contract puts them at a disadvantage.
This is a pretty awesome story. Drop off some tablets into Ethiopia with no instructions, and a bunch of illiterate African kids, and within days they are using apps and within five months they hacked the operating system.
The New York Times (of course) reports on the race for elite colleges and the tradeoff between paying full tuition at one of those or accepting a merit scholarship somewhere less prestigious.
If this causes the downfall of the NCAA, they'll have it coming. Not because they are evil or even exploitive, but because they are stupid.
Will "Peak Oil" (which I remain a skeptic of, in the large-frame) be solved by methane-hydrate? As Dave Schuler says, interesting times.
The future of smartglasses.
Some awesome engineers in Texas have created Mario Kart… for real!
One of the interesting things about watching Japanese Animation is their portrayal of American culture. So I got a kick out of this, which posits what our news coverage of other countries might look like in reverse.
About the Author
If you are interested in subscribing to new post notifications,
please enter your email address on this page.