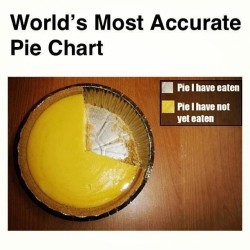 Samsung is trying to woo IT managers into buying their products. Isn't that last decade's strategy?
The interesting story of a man in China worried that his water supply might get cut off due to frigid temperatures, and how he accidentally created an ice waterfall.
Workplaces are not keeping up with norms with regard to tattoos. I can't say I'm sorry about this.
Everybody loves Sweden (mostly because they see what they want to see).
Personally, I don't think there's enough collusion in newspaper paywalls. This is really only going to work itself out if they can work something out between themselves. A majority of the biggest newspapers now have paywalls.
If you want a bomb-sniffing dog to work faster, feed it fatty foods.
Documentary filmmakers on China's ghost cities.
EducationNext looks at the potential of blending face-to-face and online learning. Will Teachers Unions and regulations kill it?
Robert Pondiscio makes the case for setting really low national education standards.
Do we want teachers and professors to know if you've been doing your ereading?
These pictures of Hong Kong borg cubes are… beautiful. It's funny that for a guy who lives in the country and was raised in the suburbs, I consider vertical density to be pretty conceptually awesome. Then again, it's perhaps because I've never had to live in them that I can feel this way.
The interesting story of Kowloon Walled City, China. That just kind of blows my mind.
There are some efforts underway to
">standardize online college standards.
About the Author
If you are interested in subscribing to new post notifications,
please enter your email address on this page.