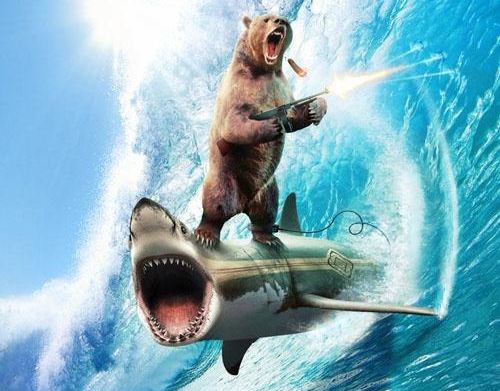 Congressman Steve Pearce thinks congress should be allowed to telecommute. A part of me wonders if we shouldn't just make'em telecommute.
Being alone is, apparently, bad for your health. Even if you're a loner.
Somehow, I'm not surprised that the best live-action Wonder Woman outfit is from porn.
How much damage did Fukushima do to efforts to combat climate change?
One of the few reservations I personally have about nuclear power is the amount of time it takes to get a unit up and running. Maybe small reactors will help with that?
Diana Lind gushes over the possibility of cities without highways. Though I think the "induced demand" argument is problematic, I actually do think that urban highways should be re-evaluated. Highways to get into and around town are good, but once in town, maybe there is a better way.
If actual public opinion had its way, instead of interest groups, we'd have less legal immigration.
Is the fourth-wall breakdown in sitcoms a product of – and emblematic of – artistic laziness?
When we talk about how much physicians are paid, we also need to talk about the costs they incur.
Science fiction notoriously gets it wrong much of the time, so it's noteworthy when science fiction gets it right.
Christopher Caldwell takes a look at abortion, national identity, and Ireland.
What do spies read for fun?
Thirty-three beautiful places… abandoned.
How driverless cars will affect our cities. The first one – increased expansion and sprawl – was not what I expect from such articles.
Glenn Reynolds wants to know who has the mineral rites… on an asteroid?
About the Author
If you are interested in subscribing to new post notifications,
please enter your email address on this page.