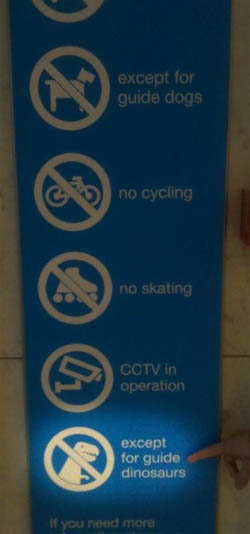 There's an interesting battle brewing in Britain over midwifery.
Is the future of smartphone screens sapphire? Vertu uses sapphire, but they charge thousands of dollars for their phones. The sapphire screens only cost $30 or so, which to me would absolutely be worth it.
Video games at ballpark urinals? Brilliant!
LibreOffice is making inroads, but OpenOffice is still winning. Still waiting to see what they do with the IBM/Symphony code before I make a decision.
Employers may finally be lowering their standards. This, however, may not be a good thing. I don't think I buy the logic.
This is why more Republicans who believe in gay marriage need to come out in favor of it. And why we should encourage those who do.
Is the housing bubble back? Here's a look at the last housing bubble, wherein one of the problems was… the mortgage sellers believe in what they were selling.
Solar power in Germany may be taking over, in a way that's not totally good.
Is the future of showroom exploitation prevention a cover charge?
In the same way that I don't think having the government take care of my health care gives the government a right to make health choices for me, I am wary of police protection allowing a government to dictate how a burger joint is run.
Well, that's one way to change the name of your company against your will.
Sometimes, just sometimes, the media doesn't understand how the law (in this case, crime sentencing) works.
About the Author
If you are interested in subscribing to new post notifications,
please enter your email address on this page.